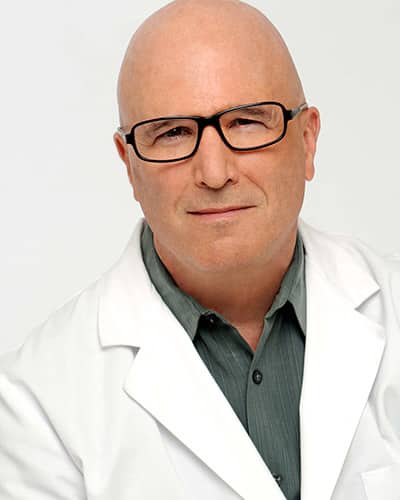 Dr. David Dubin
Direct & LENS Neurofeedback Clinician
Dr. David Dubin graduated from The University of Medicine and Dentistry in New Jersey and then completed a residency in Emergency Medicine. He subsequently worked as an Associate Clinical Professor of Outpatient Medicine at Boston University. After a career of more than ten years in Emergency Medicine, Dr. Dubin founded Cambridge Medical Consultants, providing Occupational and Environmental Medicine consulting to hospitals and corporations.
Disenchanted with treating patients primarily with medication, he researched Neurofeedback and found significant improvement in his own brain physiology.
Dr. David Dubin started treating patients and saw rapid, meaningful and often dramatic results. Equally remarkable, he found these changes to be enduring.
His experience echoed recent research in neuroplasticity demonstrating new possibilities for growth and change within the brain. Dr. David Dubin soon decided to dedicate his career exclusively to the practice of Neurofeedack.
He founded The Dubin Clinic for Direct Neurofeedback for Neurofeedback where he provides Direct Neurofeedback and LENS Neurofeedback to adults, adolescents, and children.
Dr. David Dubin Treats Anxiety Without Medication
Parents with children and teens who suffer from depression and anxiety often search for an alternate to drug therapy. Direct and LENS (Low Energy Neurofeedback System) are avenues available not only for youth, but adults as well.

Article from the PalisadianPost by Sue Pascoe
Meg Stuppy, BA
Direct Neurofeedback Clinician
Meg Stuppy graduated from the University of California Santa Barbara with a major in Cellular, Molecular, and Developmental Biology. She is a Certified Clinician in Direct Neurofeedback and in Brainwave Optimization. She is also a certified EMT (Emergency Medical Technician).
Meg Stuppy established Cerebrum Centers for Neurofeedback first in Manhattan, New York and then in Santa Monica, CA in 2012. She was introduced to Dr. David Dubin and after seeing the quick and powerful effects of Direct Neurofeedback she joined Dr. David Dubin at the Dubin Clinic in 2013.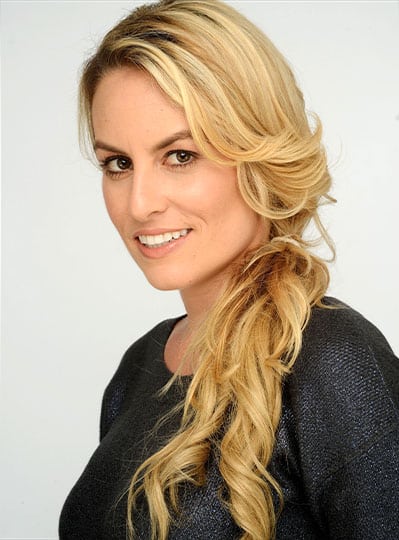 Courtney Schulyta, MC
Direct Neurofeedback Clinician
Courtney Schulyta was raised in Los Angeles, CA. She graduated from the University of Arizona with a Bachelor of Arts degree in Psychology, with an emphasis in Family Studies and Human Development. In 2011 she obtained a Master's degree in Counseling from Murdoch University in Australia.
Throughout her professional career Courtney Schulyta has worked therapeutically with a variety of individuals and families with issues ranging from anxiety, depression and addiction to divorce recovery and dementia. During her graduate training she honed her skills as a counselor at Mission Australia, a specialist alcohol and drug counselling service. She later practiced at Alzheimer's Australia providing dementia-specific counselling services to individuals with dementia and their families. As a therapist at Youth Focus, Inc. she provided long and short term counselling to adolescents presenting with depression, suicidal ideation and self-harm; and their families.
Courtney Schulyta brings her diverse knowledge and experience to the Dubin Clinic as she continues her career as a Direct Neurofeedback Clinician in the Los Angeles and Orange County areas.
For more information on how neurofeedback can help you, please contact to schedule a consultation with one of our professionals. Let's work together on the right path forward.